Advice Articles
Planning A Nursery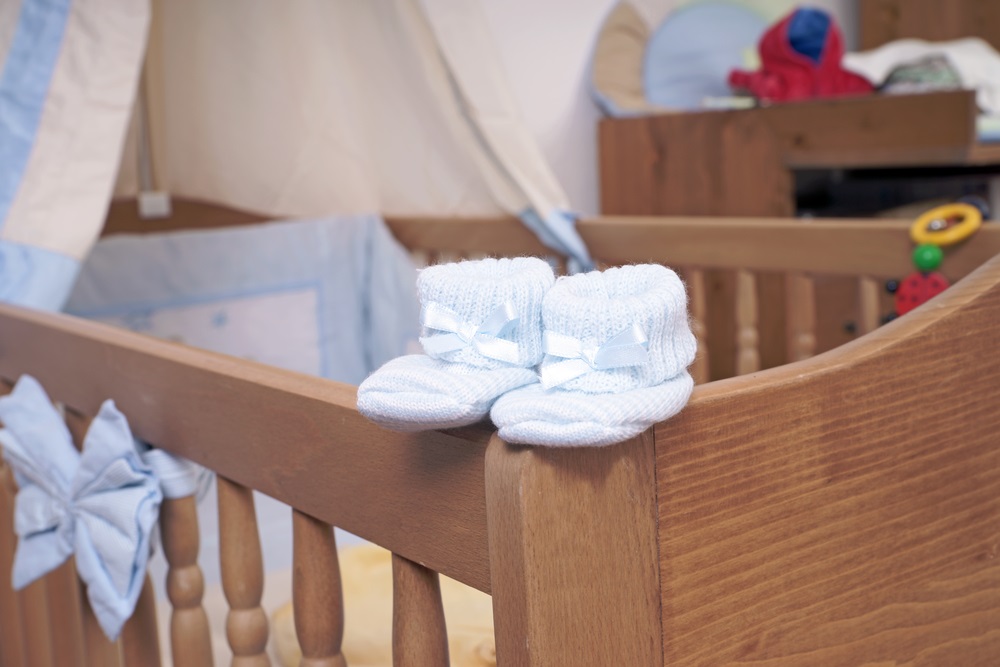 1. Think about where in the house you'd like the nursery and its practicalities
Your little one will initially share your bedroom for the first 6 months, ideally in either a moses basket or cot. When it comes to planning the nursery and where you have a choice, choose a room that is close to yours and is quiet. If the room gets cold, make sure it has sufficient heating and good ventilation. Black out blinds are useful in rooms that have light coming in and help to encourage little one to sleep through the night.
2. Make your Nursery a part of the rest of your home
Make sure that your nursery reflects you own personal style, otherwise you could become tired of its design quite quickly.
3. Create a pin board or mood board
The internet and interior design magazines are great sources of inspiration. Check out the Lansinoh Nursery Pinterest board for some clever ways to design your room.
4. Keep it simple
As with many things before your baby arrives, you'll be overloaded with choice (not always a bad thing!) When it comes to nursery planning, keep it simple and keep in mind that this is a restful environment for you & your child. If you think child-friendly when buying everything you'll get the right balance. If you go for a more neutral background you can easily update design to make the room age appropriate throughout the years.
5. Choose soft, tranquil colours
Consider using colours that are calming and nurturing. When your baby gets older she will tell you what she wants, so take this special time to consider what makes you feel relaxed. With the demands of a newborn, most mums need calm more than anything. Think carefully about the colours you choose and try to be gender neutral in-case your gender scan is incorrect.
6. Adaptable décor
We love the recent trend in wall art stickers – they're easy to apply and also remove when you're ready to change as your child develops.
7. Safety First
Cots need to conform to the BS EN 716 guidelines, so make sure that yours does. The standard gives you the assurance that the bars are the right distance apart and also that the cot doesn't have cut-outs or steps. Invest also in some safety plugs and also drawer locks. Try not to overload the cot with cuddly toys and avoid using cot bumpers.
8. Create a Breastfeeding area
For the ideal breastfeeding area you will need a chair that is easy to get in and out of (ideally with sides). It's also a good idea to have a table and lamp next to it (don't forget you need to keep hydrated whilst feeding, so somewhere to put your drink is also a good idea). Invest in some comfortable cushions and pillows so that you are as comfortable as possible. Low level lighting is a good idea for night feeds so that both you and baby are calm and relaxed and able to drift back off to sleep easily after feeding.
Related Products
Sore nipples are very common during breastfeeding and can often be a result of the uncomfortable positioning...

View

Lansinoh's Single Electric Breast Pump has been designed to help you express your precious breast milk...

View

Flexible and reusable, Thera°Pearl's 3-in-1 Breast Therapy packs have soft covers that can be slipped...

View