Advice Articles
15 Uses for HPA® Lanolin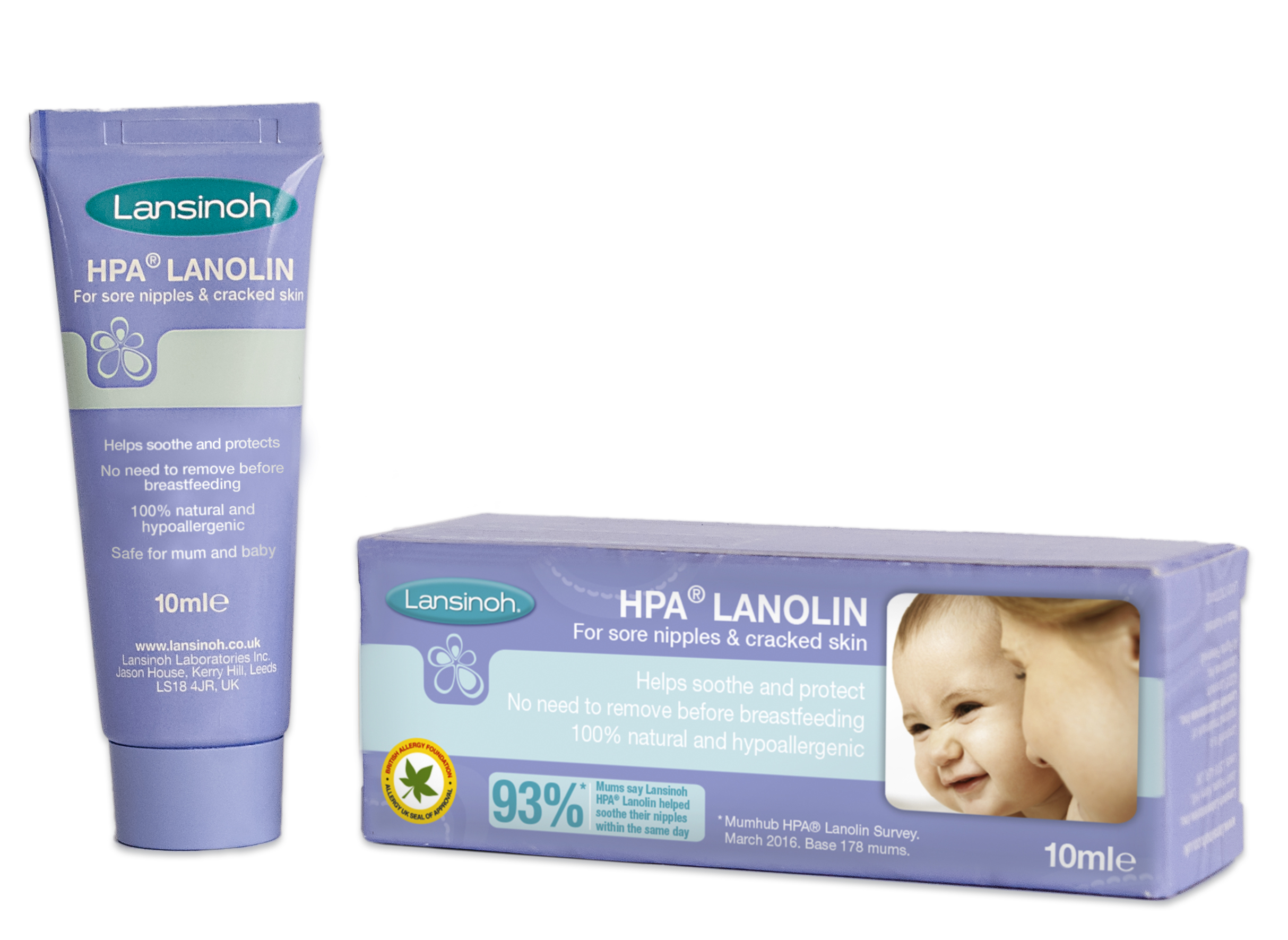 Here at Lansinoh we are always hearing from mums that our HPA® Lanolin is great for soothing sore and cracked nipples during breastfeeding. But what do you do when your breastfeeding journey has finished and you still have some of that 'miracle cream' remaining?
Over the last 15 years our mums have told us about many different ways in which they have used our HPA® Lanolin on themselves and their families.
Here are 15 of our favourites:*
Lip Balm
Nappy Rash
Sunburn and Peeling
Cracked heels
Dry Skin
Dribble Rash
Scraped Knees
Shaving Cuts (great for Dads too)
Red Noses from Colds
Sores
Spots
Acne Scars (and teenagers!)
Ragged Cuticles
Chaffing
Dogs Paws with abrasions
So mums 'miracle cream' can now be the families miracle cream too and thanks to our new convenient travel size, you can take a tube of our HPA® Lanolin wherever you go.
*These uses are not certified by Lansinoh